4 Live
Yosemite Web Cams
These four Yosemite Web Cams are set up and run by the Yosemite Conservancy. They are a non-profit organization and they rely on donations from the public. This organization does many good deeds. You will find them repairing hiking trails, researching rock falls, they have brought in bear proof food lockers to camp grounds, and they restore groves of big trees. This is just a few of the things they do.
The Yosemite Conservancy does a great job protecting Yosemite National Park for future generations to enjoy. If you would like to donate to the Yosemite Conservancy, you may do so by clicking right here. All donations are tax deductible and go for a great cause.
They have given me permission to link to their cameras so that you can enjoy the five different live views from Yosemite National Park. The latest camera has live shots of Yosemite Falls. If the screen below is black, it is because these are live views and it is night time here at Yosemite.
The cameras take pictures every 30 seconds. Just click your refresh button to update the picture.

I have had so many requests for big pictures with the Yosemite web cams. I am complying to your requests and have put up the biggest webcam pictures that are available! Now, you may have to scroll your screen to the right to see the entire picture. Enjoy!

If there is a box with an X in it, the Association has turned the Yosemite webcams off. If there is no picture...please know it is only temporary. Check back. They do their best to keep them up and running. They sometimes go down for maintenance or because of weather. It is my hope that these images helps you to see the current weather conditions here in Yosemite National Park.
Below is the view at the Ahwahnee: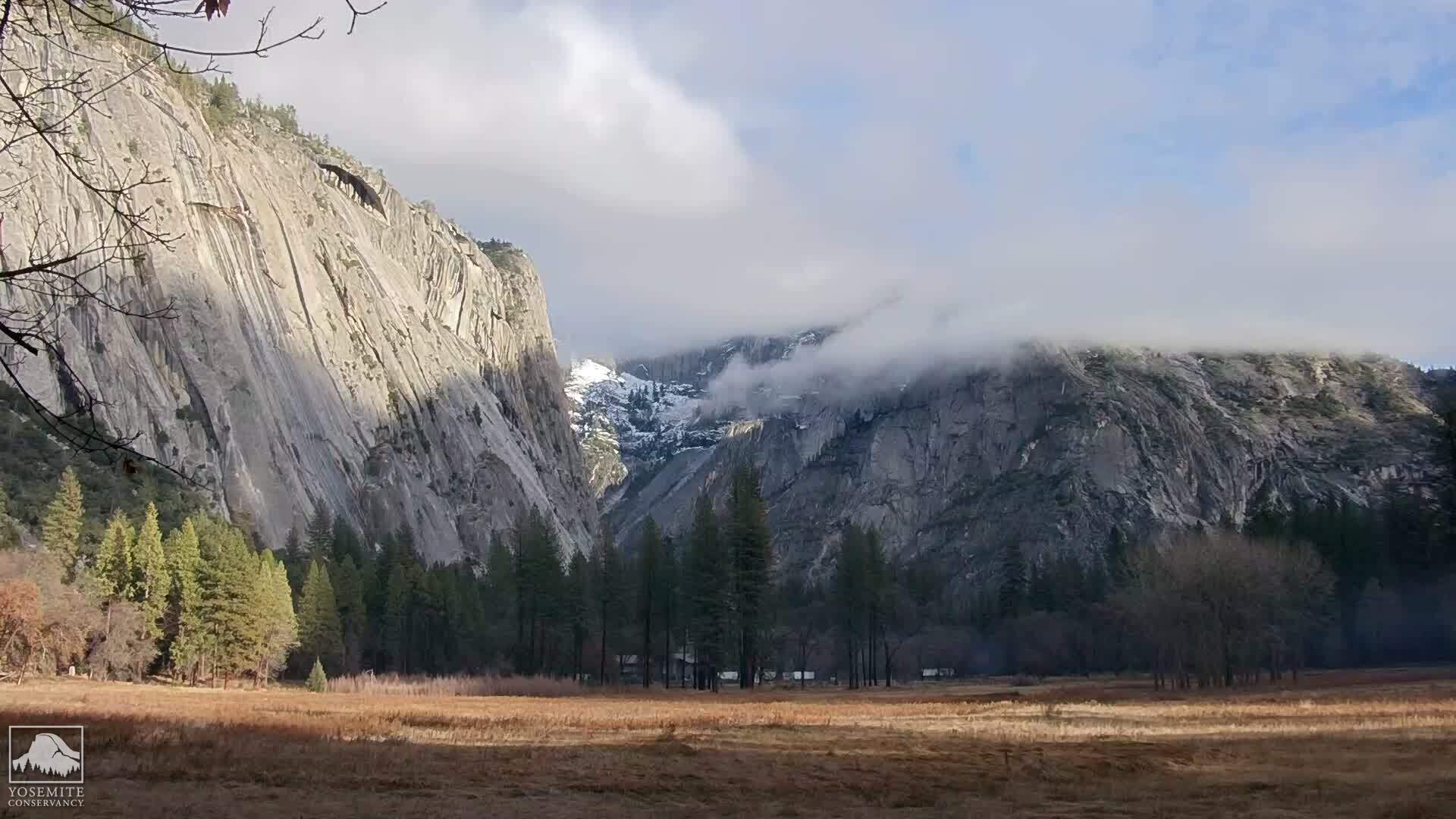 This is the view from Sentinel Dome: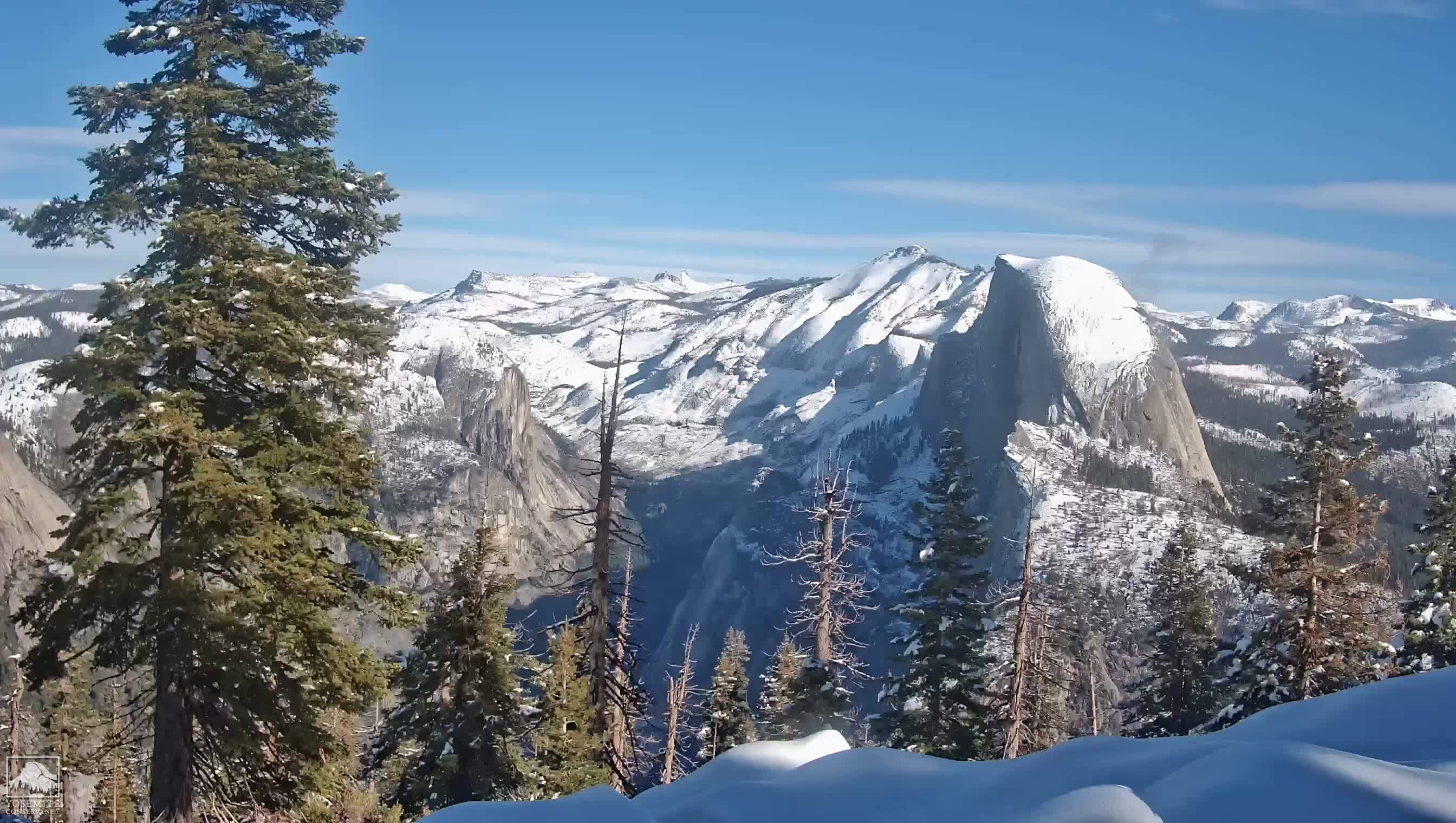 This is the view of El Capitan: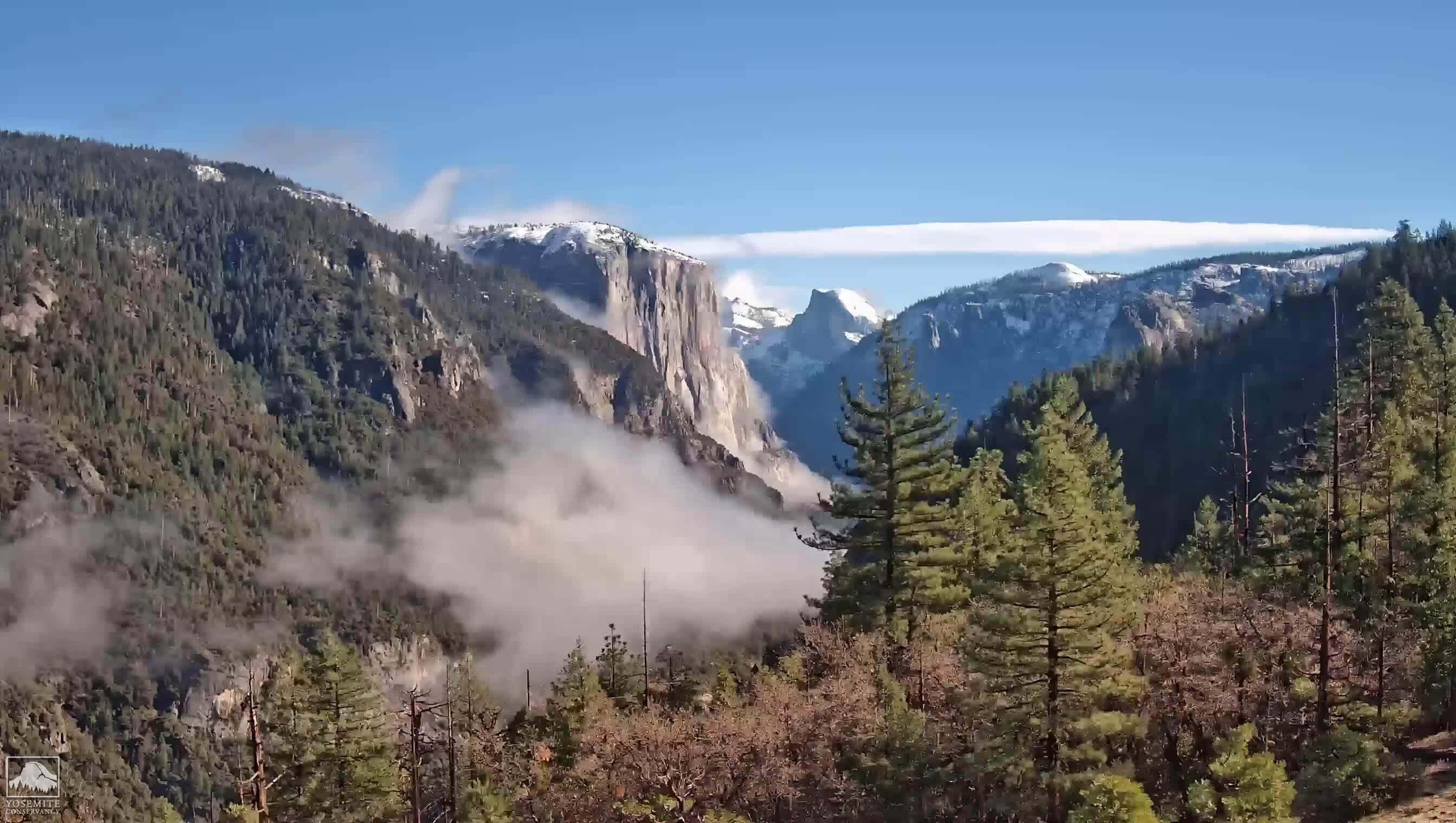 This is Yosemite Falls: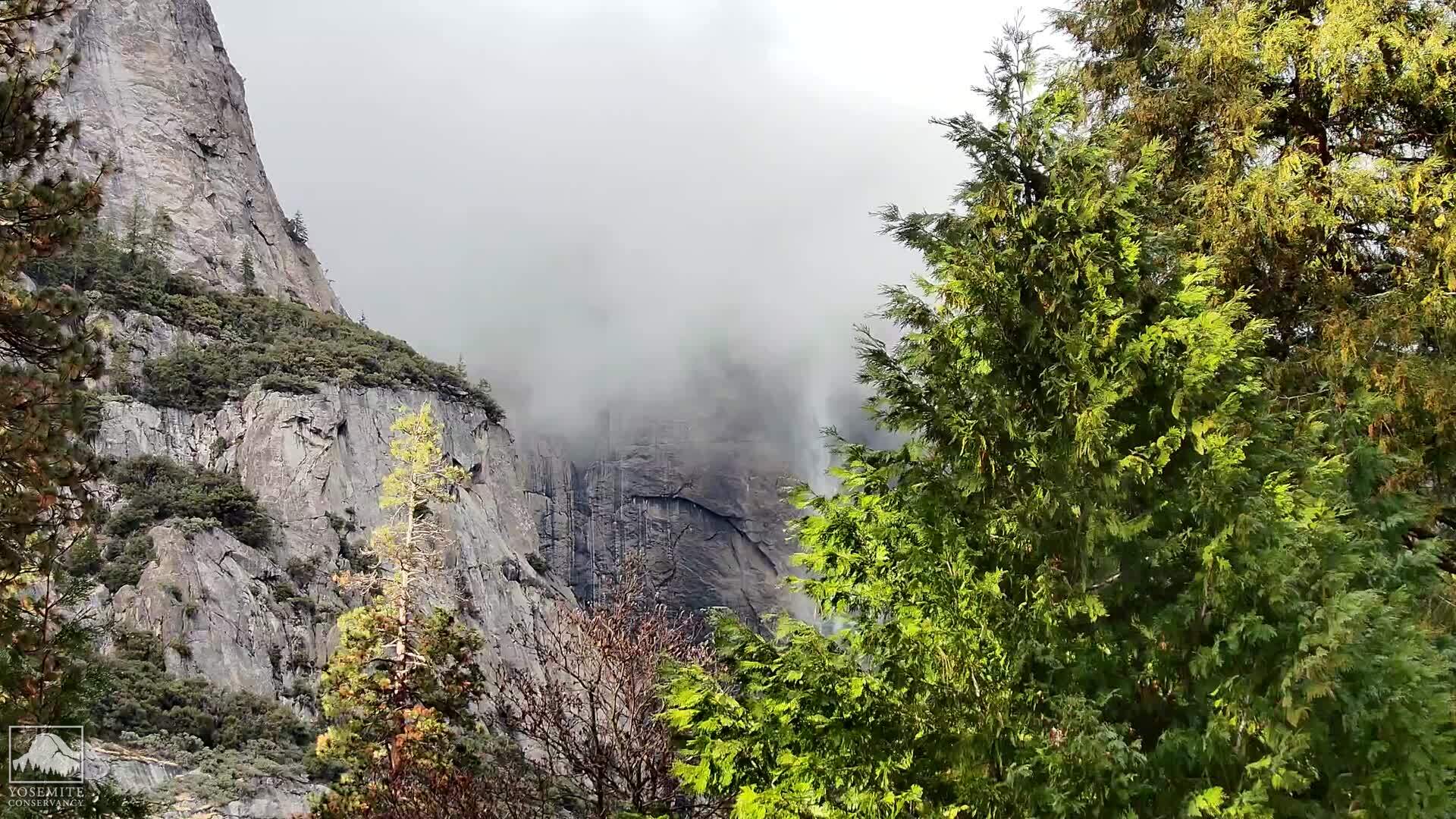 Return From Yosemite Web Cam To The Home Page