Yosemite Kids

Yosemite kids is my focus for this page! I have been coming to Yosemite since I was a kid and I now bring my own kids here regularly. So, I have a pretty good idea of things that interest kids in Yosemite NP.

There is so many Yosemite activities for kids to do here. 
And this is just the page to help kids look forward to a great vacation to this national park. It's easy to get a child excited about coming to Yosemite. All you have to do is educate them about what they will see when they come. Kids love to hike. They're also great at spotting Yosemite wildlife. (My kids often see the deer before I do!)

Children of all ages are fascinated with a night sky filled with stars. Most kiddos enjoy playing in the water, horseback riding in Yosemite, a stage coach ride in Pioneer Village, riding the nearby Yosemite train and riding their bikes. Let's not forget about climbing on rocks and fallen trees.
OK, calling all kids who want to come to Yosemite National Park...let's begin!
Guess what kids? Yosemite has bears! Big bears. Lots of bears. But you can observe them from afar and be completely safe. Watching bears in their natural habit can be a lot of fun and provide lasting memories.
The odds are pretty good that you'll see a coyote when you come to Yosemite National Park. I often see coyotes crossing the roads or jumping in meadows while chasing field mice.

Learn About Coyotes In Yosemite

Bears are not the only animals in Yosemite. There are mountain lions, coyotes, deer, bobcats, squirrels, raccoons, snakes and several kinds of birds.
Learn About The Different Animals In Yosemite
Let me just say that when you are hiking, you will have a very good chance of seeing animal tracks. Animal tracks are easy to spot in the dirt, the mud and the snow. And if the tracks are fresh, there is a good chance that the animal is still nearby.
Learn How To Identify Animal Tracks
The deer grow new antlers every year. Antlers grow, get fuzzy and then they fall off of the deers head. Only the male deer, called a buck, grows antlers.
Kids Coloring Pages & Worksheets:

If you like to color, I have some great coloring pages for you that I had made just for kids. You can print these coloring pages out. You can even scan your finished page and send it to me and I will put it up on this site for others to see!
Kids are having fun with these great printable worksheets. I put together this packed, fun-filled set of activities and it will challenge kids and keep their mind busy and sharp while traveling.
Yosemite is a great choice of vacations for kids as well as adults. Every age and every ability of children will enjoy a few days in Yosemite:)

Get My Printable Activities That Are Just For Kids
Return From Yosemite Kids To The Home Page
---
Ask A Yosemite Question
Yosemite National Park Weather & Seasons
Little Passports
Stargazing
Bringing Your Pet To Yosemite
Best Campfire Stories
Binoculars
Ice Skating In Yosemite
4 Live Yosemite Web Cams
National Park Quarters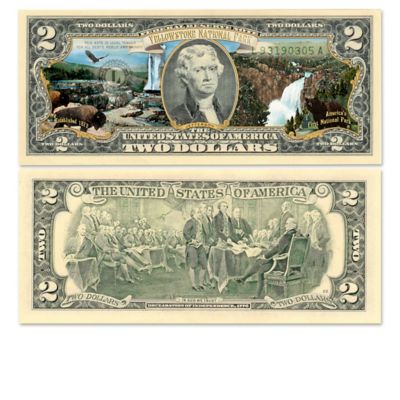 U.S. $2 National Parks Bills Currency Collection
Yahtzee: National Parks Travel Edition