Fun Printable Worksheets For Kids!

I have put together an e-book that has fun printable worksheets for kids. I have three kids myself and they love having their own worksheets to pass time away. This is perfect if your traveling or when you need something to do at home and it's only $5.
Once my e-book is purchased you can download it onto your computer and you will have immediate access to it. You can save it and print it out for each of your children. Some of the activities inside of this e-book are:
Mazes

Word Inside Word Games

Coloring Pages

Unscramble Words

Imagination Challenge

Jokes

Amazing & Interesting Facts

Tick Tack Toe Games

Boggle

Turn The Dots Into Squares

Knock Knock Jokes

Word Finds

Crazy But True Facts

Riddles

Funny Animal Pictures And More Fun Stuff!



Just give the kids a pencil some crayons, staple these pages together, and they can go to town with this printable package. Kids will stay busy for a couple of hours...at least :)

This printable e-book is great for kids of all ages. 31 pages of fun activities that kids really enjoy doing. This package of fun activities is very diverse. There are sheets that will challenge your child and printable worksheets for kids that are just plain fun.
| | |
| --- | --- |
| | Print one out for each of your children. Kids love going on vacations but they sometimes can get a little restless on the way to and from the destination. This printable activity book will challenge kids and provide hours of fun. Perfect kids who are from the age of 4 to the age of 13. |
A PayPal Verified seller has provided additional evidence of their identity to PayPal by passing key security checks and completing the PayPal Verification process. When you make a purchase through SeeYosemite.com, your personal information, including a credit card number is encrypted, using the same protocols used by sites like Amazon.com and EBay.
Get This 31 Page Printable Activity Book Now For $5!
Return From Fun Printable Worksheets For Kids To The Home Page
2 Hot Living Social Deals!!!

Lodging deal in nearby Groveland:

Yosemite Area B&B + Adventure Hike - Historic Groveland: The Gateway to Yosemite
Lodging deal in nearby June Lake:

Mountainside Resort + Spa & Dining Credit - Embrace the Outdoors at this June Lake Hideaway
Insiders's Guide To Yosemite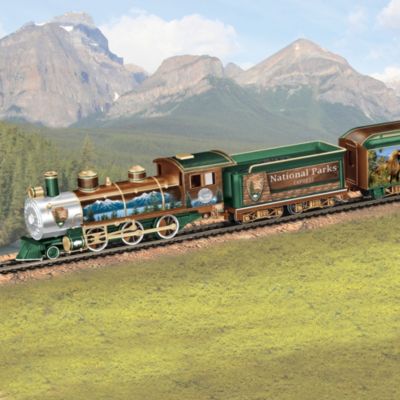 National Parks Express Train Collection
Send A Free Yosemite E-Card
Ice Skating In Yosemite
Great Ebooks