National Parks Utah

National Parks Utah...there are five of them. They are: Arches, Bryce Canyon, Canyonlands, Capitol Reef and Zion. Canyonlands National Park is less than a one hour drive from Arches National Park. I think you can easily see these two US National Parks on the same visit.
None of the five parks are all that far from each other. I encourage you to see at least two of the Utah National Parks while you are here.

This is a US National Park where I feel like the views just seem to go on forever. The Colorado River and the Green River have carved out the deep canyons that are here.
The Colorado River provides some great whitewater rafting fun! Other activities to do once you are here are hiking, backpacking, camping, mountain biking, scenic drives and photography.

Canyonlands National Park Posters
Canyonlands National Park Pics
Photos by Cirem
And the area called, the Maze is for those who can stay awhile and do some serious hiking and backpacking. The Horseshoe Canyon area is stunning. Carved into the sandstone walls is huge drawings that are now artwork.
The artwork that is painted on the rocks are called pictographs. The sun will fade the pictographs over time. They were originally made with plant and mineral tints. Shade from overhangs and pictographs that are found in caves are the most preserved. There are at least 12 known styles of pictographs here.
| | |
| --- | --- |
| Also found here are petroglyphs. Petroglyphs are different than pictographs. Petroglyphs is artwork that has been etched into rock. I love how the light color under the surface of the rock makes the design seem to pop much more than paint on a rock. | |
Maze District Canyonlands National Park, Utah: Outdoor Recreation Map
Canyonlands National Park Lodging Choices
The city of Moab is a great place to stay when you are here. It is only a 10 minute drive to Arches National Park. And it is only a 45 minute drive to Canyonlands National Park. See both of these Utah National Parks on your same visit! (You can actually see all 5 in one visit if you come and explore for about 2 weeks.)

Hotels near Arches National Park
Moab,Utah,USA
Best Western Greenwell Inn
Canyonlands National Park Weather
Canyonlands National Park Map
Canyonlands National Park Digital Map
Return From National Parks Utah To The US National Parks Page


Return To The Yosemite National Parks Home Page
Hot Lodging Specials!!!

Lodging deal in Yosemite:

Vacation Rentals in Majestic Yosemite
Lodging deal in nearby Coulterville:

A Fresh Twist on Historic Gold Country
Lodging deal in nearby Groveland:

Yosemite Area Yurt, RV Site, or Cabin for Up to 8 - A Friends-and-Family Getaway Near Yosemite
Send A Free Yosemite E-Card
Insiders's Guide To Yosemite
Stargazing
National Park Quarters
Yahtzee: National Parks Travel Edition
Easy Camping Recipes
National Parks Road Guide Grand Canyon
Ken Burns National Park Book And DVD
National Geographic Complete National Parks Of The United States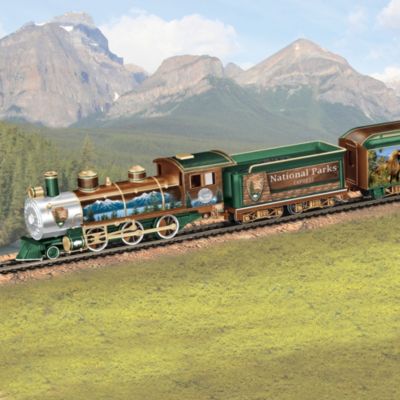 National Parks Express Train Collection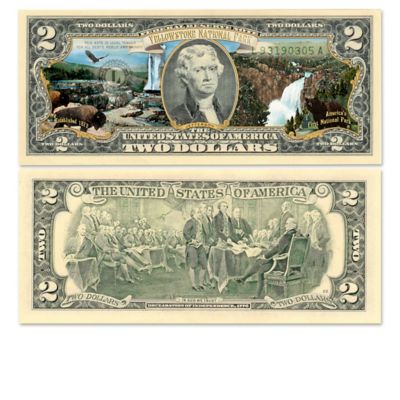 U.S. $2 National Parks Bills Currency Collection
Unique Checks Showing Space Discovery